OILFIELD FABRICATION AND STEEL MANUFACTURING
---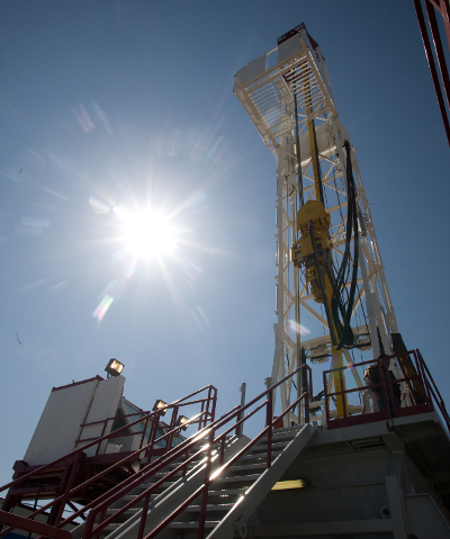 The Rig Shop Ltd. is a Canadian oilfield fabrication company which has been in business since 1987. We specialize in the manufacture of all types and sizes of onshore drilling equipment using both conventional and coil tubing technologies.
The Rig Shop's experienced management, production, and engineering teams help ensure that our customer's needs are fully understood and the final product meets their standards. Attention to manufacturing detail and after sales services are key aspects to achieving this and they encompass every facet of the operation including marketing, design, engineering, estimating, manufacturing, fabrication and field services.
With its state of the art manufacturing facilities The Rig Shop has the capacity to handle large complex orders. We have three locations providing a total of over 130, 000 sq. ft. of shop space available for the fabrication of our products. In addition to this our well-equipped industrial machine shop and material prep shop allow for the in house custom fabrication and repair of production and customer parts.
API CERT
IFICATION
As an API 4F-0115, API 8C-0241, API 7K-0372, and, API Q1-0266 certified facility The Rig Shop's well equipped oilfield fabrication facilities and our experienced manufacturing personnel allow us to offer a wide range of API monogrammed drilling equipment  and products. Adherence to API standards requires that we maintain the highest levels of quality and safety in the products we manufacture.